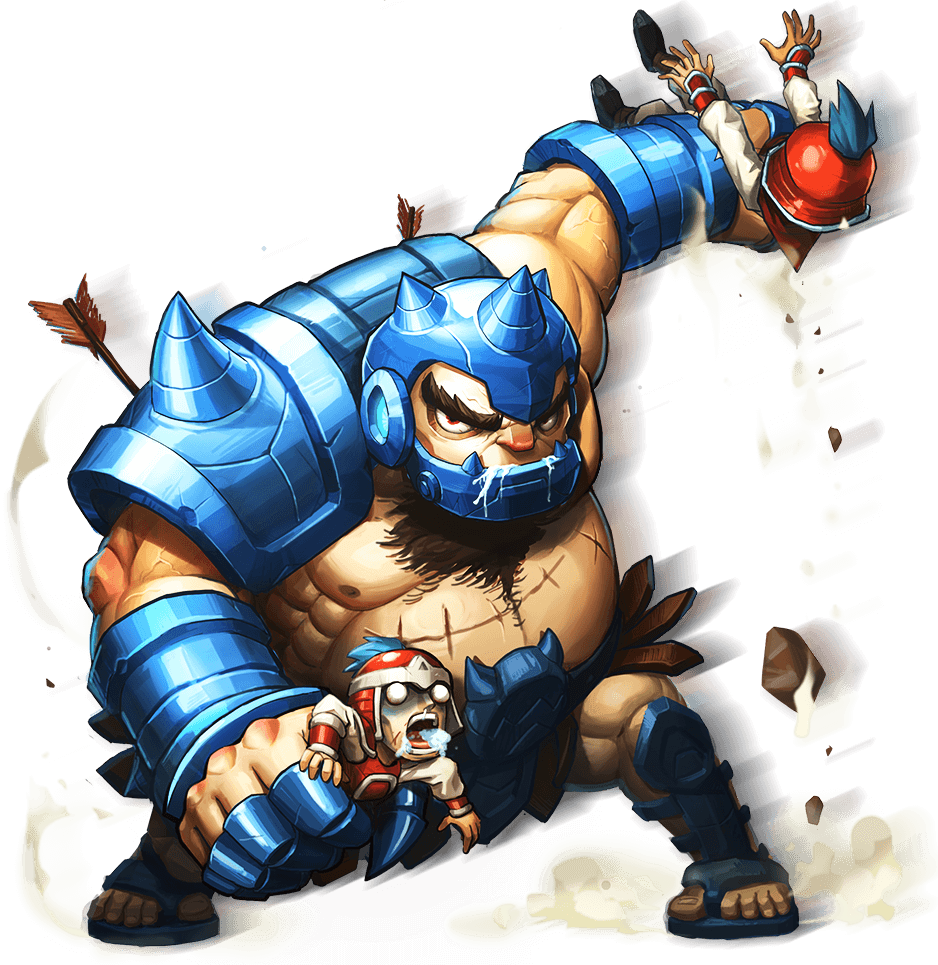 It is sure to be a Gorgeous Age!

The bloody war fire raged throught Melee Planet, leading to the explosion of Magic Box.

To summon it back, Melee fighters are fearless to cross back to the Three Kingdoms, where new enemies and challenges are await for them.

Come, fighters, you have no choice!

To awaken the Box, start the quest for legendary war with Three Kingdoms' heros!

Collecting the Spirit Beasts, Fighting in Cruel Field and building your own Guild!

Ascending to the heaven, descending to the earth to conquer your own Territory!

A bloody war and your future tales of valor have begun...